We created The Lushington to bring a unique and purpose-built event space to Brisbane, that pays homage to an order known as the City of Lushington; A convivial society of actors that met for entertainment and social recreation during the late 1700's to the 1800's. The meeting rooms were organised in the form of a City by the Lord Mayor, in this case bearing the name 'Lushington'. By the end of the 19th century, the term 'Lush' was being applied to any habitual beverage consumer. To be a Lushington one had to be either an actor or artist - selected guests were invited - and many stagehands obviously made themselves available. Eventually, the meeting rooms were at full capacity, and 'The Lushingtons' became a closed shop…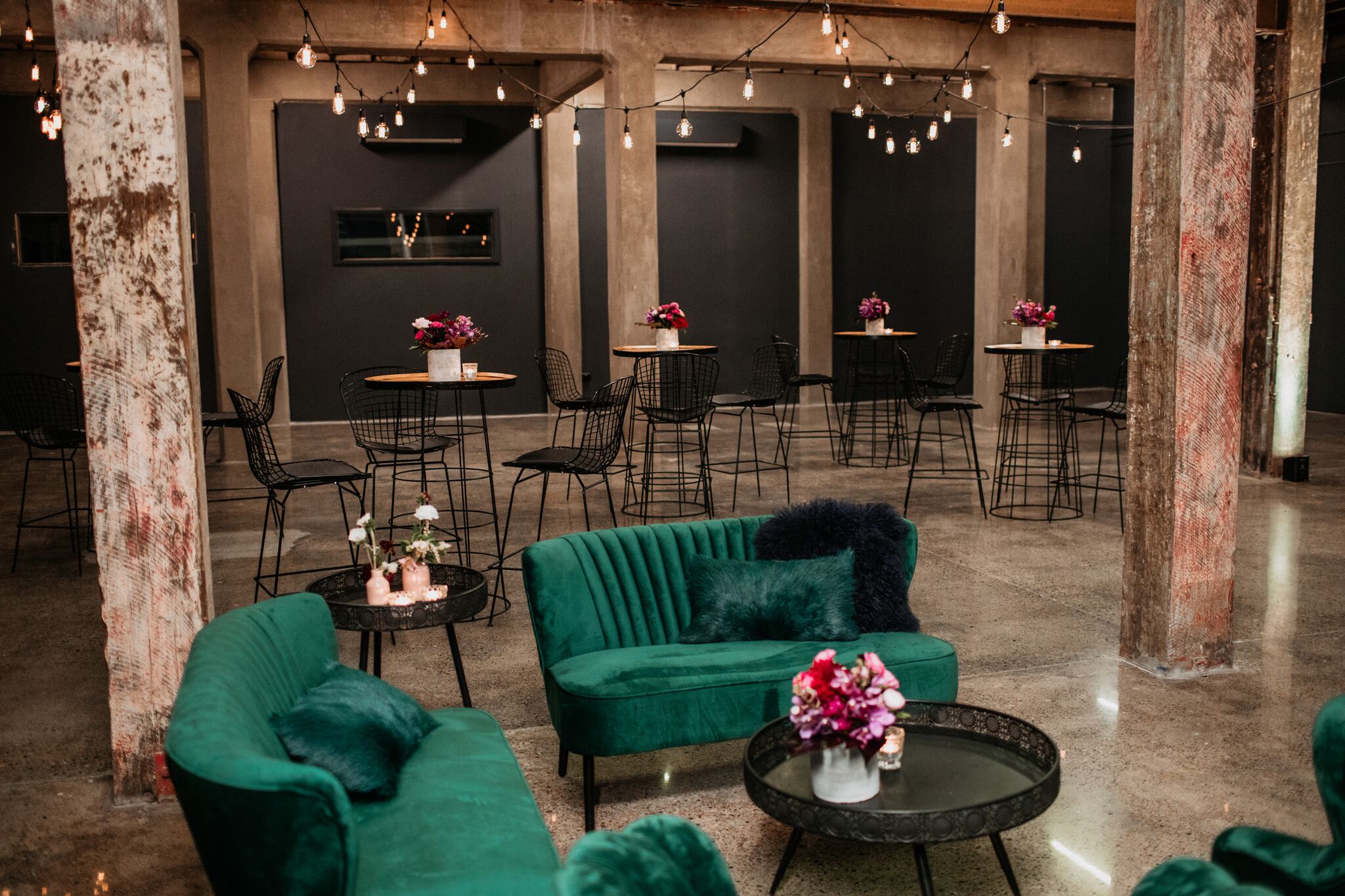 Now, this former entertainment hall has been lovingly restored, to keep alive the spirit of the City of Lushington.
We invite you to be part of this grand heritage for your next corporate event or special day.
"Woah this place is amazing! From the beautiful polished concrete floors, the original condition wooden beams and the nice amenities. Thank you for having us."
"My god, I walked in and was blown away by the way the space opened up into a character rich event space. What a hidden treasure."
"The Lushington is a beautiful blank canvas for any and all types of events!"
Creative Mornings Brisbane